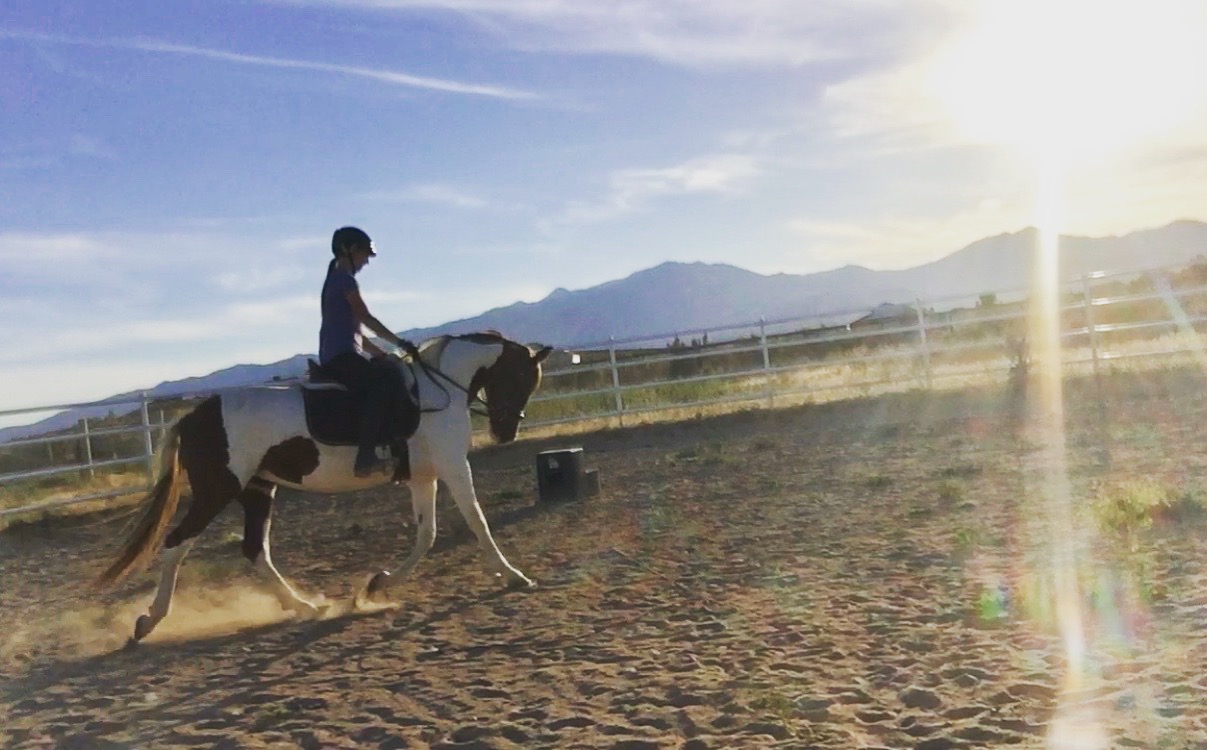 Horse adoption is the ultimate goal whenever a horse arrives at Dust Devil Ranch. We believe every horse deserves the chance to live with someone who will give him/her a safe, happy, peaceful life filled with good care, kindness, and love for a lifetime.
Would you like to provide a horse with a lifetime of care and love it deserves? If you're interested in adopting a horse in our care, please complete our Adoption Application here.
If adoption is not possible, why not start a monthly sponsorship for a horse? You can sponsor a horse for as little as $10 per month and it can go up to any level you wish. Click here to sponsor a horse.